A little something about me ...
Whitney (Nikki) Bacon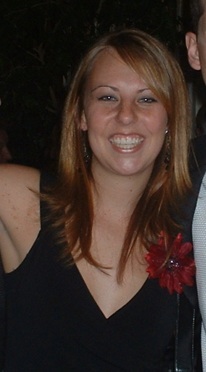 I am 22 years old and working on my masters in Educational Psychology, Applied Cognition and Development. I graduated from UGA in August 2005 with a Bachelors in Mathematics Education. I will graduate with my Masters Degree in August 2006 and will finally get to start doing what I love, teaching math. I recently got a job at Brookwood High School in Snellville, GA teaching mathematics. I can't wait!
I have the cutest cat and dog ever. If you think yours are cuter let me know ...
My dog, Alex, is a spitz, collie mix. She is a little over 3 years old and is a Halloween baby.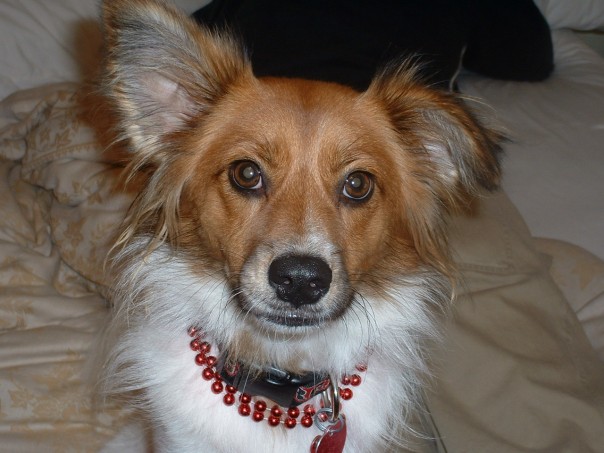 My cat, JJ, short for John Jr. (my boyfriend) is about 8 months old and is a Ragdoll. The breeder said he could get up to 25 lbs!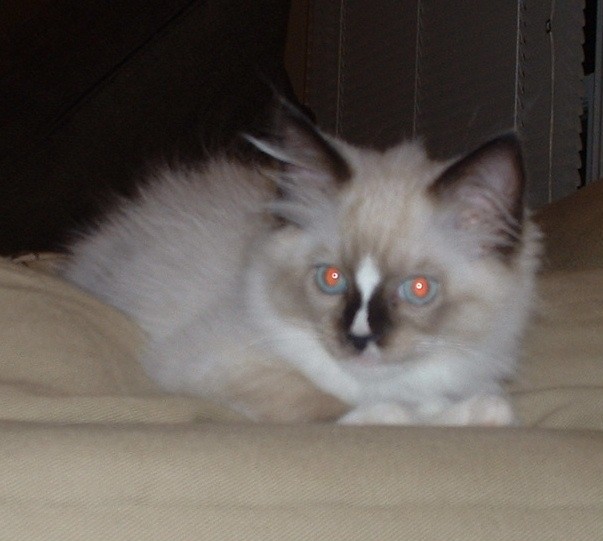 I am, of course, a huge UGA fan. I will definitely miss tailgating and the football games, but better things are yet to come. I am a member of the Larry Munson movie group and go to movies every Sunday with Larry and the girls from the group. Also, I love to play tennis and softball, take Alex to the dog park and be outdoors.