<![if !vml]>

<![endif]>
<![if !vml]>

<![endif]>
Autobiographical Statement for
Karina Brown
<![if !vml]>
<![endif]>
<![if !supportEmptyParas]> <![endif]>
I am originally from Decatur, GA. I have one older brother. I am a Graduate Student pursuing a M. Ed. in Mathematics Education at The University of Georgia. I will most likely be continuing doctoral studies in the future. I became a member of the Alpha Alpha Chapter of Theta Nu Xi Multicultural Sorority, Inc. in Fall 2006. I graduated with a B.A. in Mathematics from The University of Florida in 2007. Being originally from the Atlanta Metro Area, I felt drawn to The University of Georgia as a reason to return home.
<![if !supportEmptyParas]> <![endif]>
I enjoy playing spades, reading Erica Spindler novels, Aikido, power yoga, and wasting my time perusing Facebook. I have to make sure to stay active since I have found so many places to eat in Athens, and I love eating. I am looking forward to the Georgia v Florida game, being a true Gator, I am still not sure that I can convert to being a dawg just yet, and I surely know for which side I will be cheering. It is rough being a gator in Athens, GA, but as long as I keep all my gator paraphernalia in my home, I may be able to avoid some of the angst towards my Alma Mater. ItŐs Great To Be A Florida Gator, but I think I am going to like becoming a Georgia Bulldawg.
<![if !supportEmptyParas]> <![endif]>
<![if !vml]>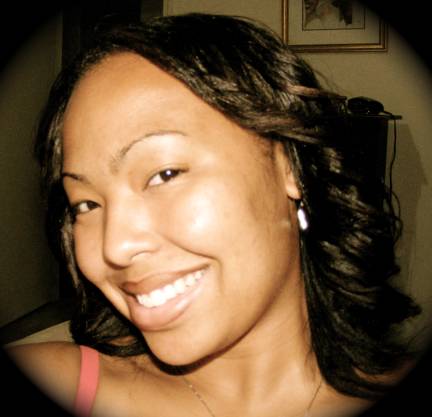 <![endif]> <![if !vml]>
<![endif]>

<![if !supportEmptyParas]> <![endif]>
<![if !supportEmptyParas]> <![endif]>
<![if !supportEmptyParas]> <![endif]>