My name is Megan Dickerson. I am a graduate student at The University of Georgia working on my Masters in Math Education.
I graduated from Lipscomb University in May 2009 with a degree in Math Education.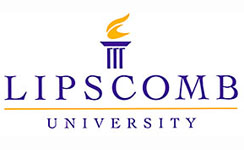 Lipscomb is in my hometown of Nashville, TN.
In my free time I enjoy running, biking, and being outdoors.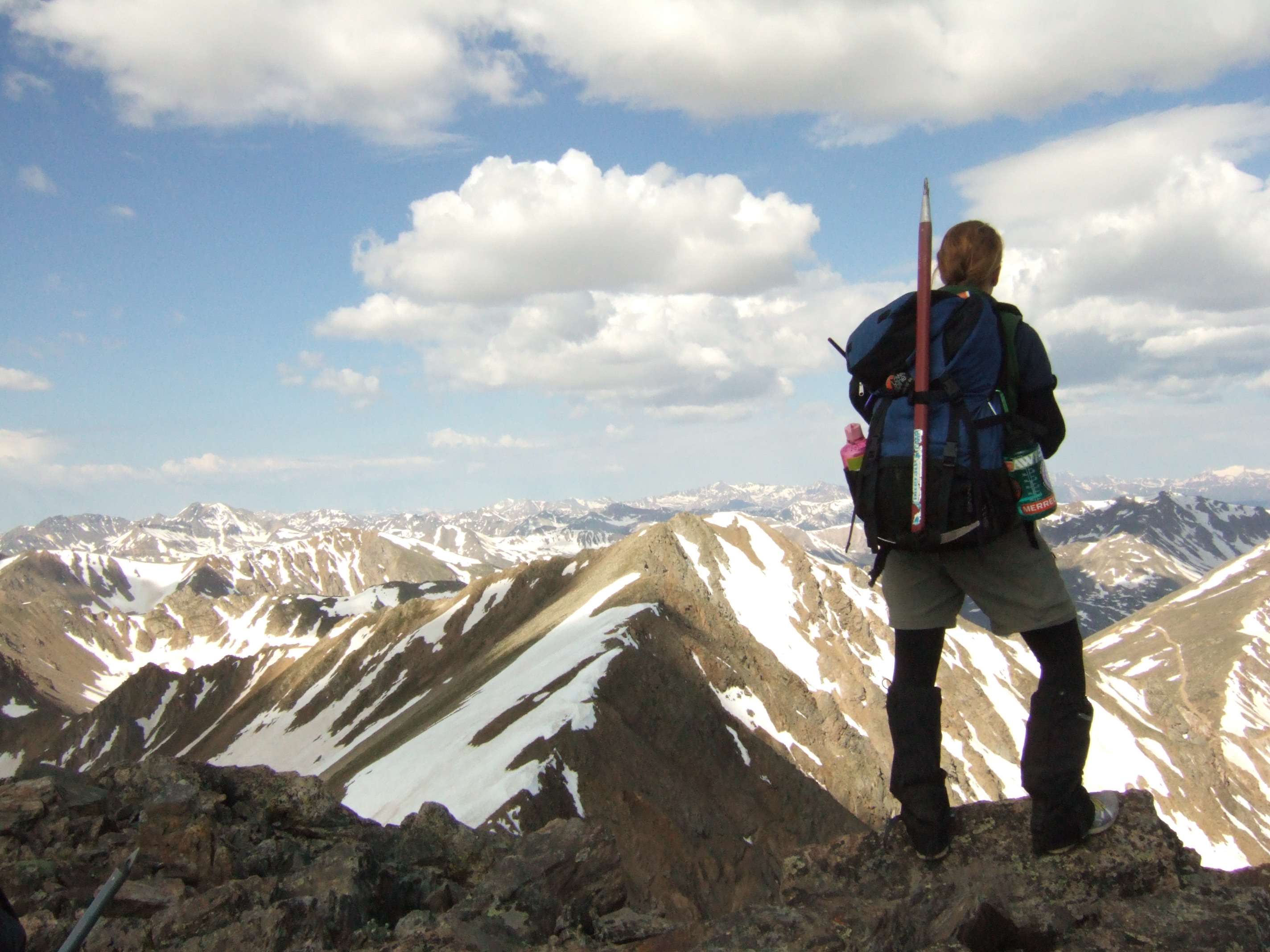 This is a picture of me working in Colorado as a moutain guide.