About me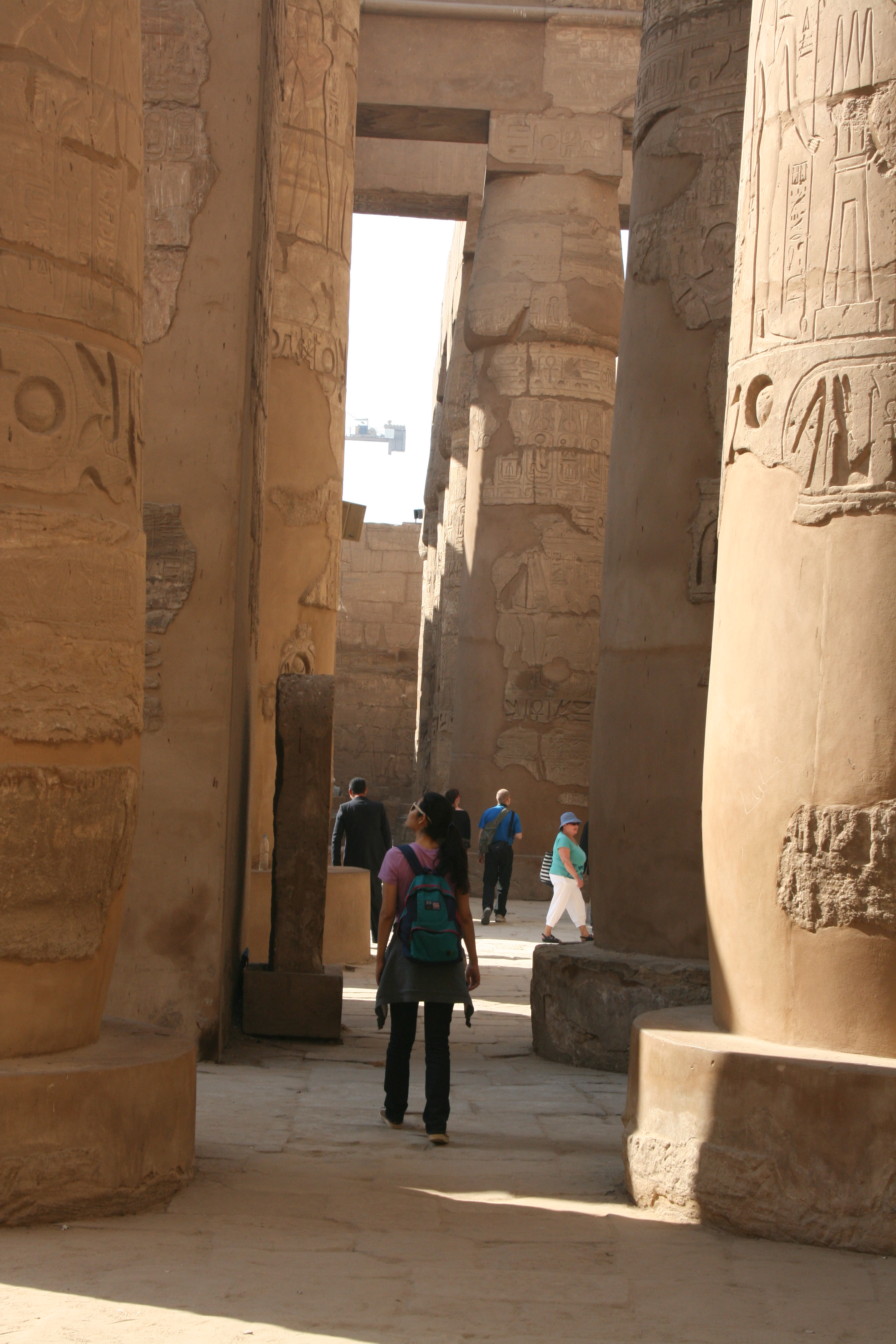 Hi, my name is Hwa Young Lee.
I came from Seoul, Korea and am a 1st year doctoral student in Mathematics Education at The University of Georgia, Athens.
I am excited to be here in Athens! I love teaching, traveling and any kind of water sport!
EDUCATION

M. Ed. in Mathematics Education-February 2009

Ewha Womans University, Seoul, Korea

Thesis: 'A case study on an English immersion program in 10th grade high school mathematics,' 132 pages, 2009

B. A. Major in Mathematics Education, minor in Education-February 2004

Ewha Womans University, Seoul, Korea

Teaching Certification:

Mathematics: Certified to teach secondary Mathematics, grades 7-12 by Seoul Metropolitan Office of Education(SMOE).

License issued February, 2004, expires at age 62.

WORK EXPERIENCE

University of Georgia, Mathematics Education, August 2011-present

SMOE, Seoul Global High School, March 2008-July 2011

Mathematics Teacher: Grades 10 and 11 Mathematics, with applied partial English Immersion Program.
Instructed afterschool program: SAT and KSAT Math.
Department of Academic Planning and Public Relations (2010): In charge of school public relations.
International Education Department (2009): Oversaw SAT/AP afterschool programs and mentored exchange student teacher from the University of Missouri St. Louis, acted as Korean liaison for SAT test center.
Homeroom Teacher (2009): Homeroom teacher of international track Grade 10 students
Academic Affairs Department (2008): In charge of school grading system, student transfers, and enrollment affairs.

SMOE, JangPyung Middle School, March 2004-February 2008

Mathematics Teacher: Grades 7, 8 and 9.
Instructed afterschool program for mathematics.
Member of Committee of afterschool program planning project accredited by SMOE (2007).
Academic Affairs Department (2004-2007): In charge of school grading system.
Homeroom Teacher (2004-2007): Homeroom teacher of Grades 7 and 8.
Mentored two student teachers (2006, 2007).