About Me
I was born in Tegucigalpa, Honduras on August 26, 1988. My family moved throughout central and South America to Costa Rica, Peru, and El Salvador. Then, we moved to Atlanta, GA in 1996. My parents have since then resided in Alpharetta, GA.
My father works for The Taskforce for Global Health with Emory University. My mother works for St. Thomas Aquinas Catholic Church. I have one older brother, who works for Huron Consulting in Chicago, Il.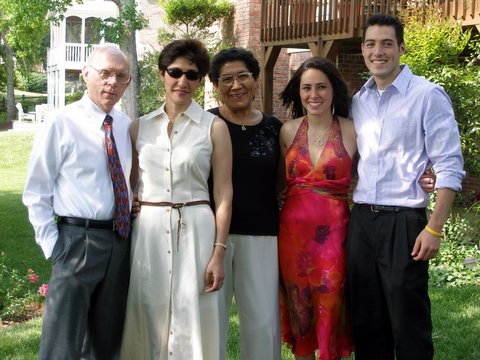 I also have a chihuahua-yorkie (chorkie) puppy named Toby who I spoil rotten!
Education
B.A. in Sociology, University of Georgia, 2010
M.A.T in mathematics Education, University of Georgia, expected 2012