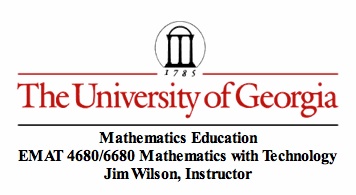 ---
---
Brooke Koblitz
5th year Bachelor's/Master's student in Mathematics Education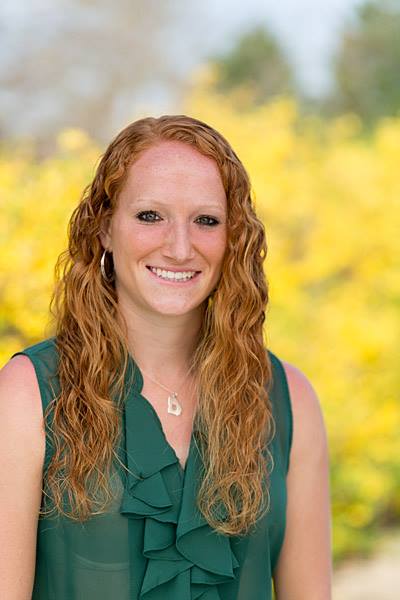 I am in my final semester of my 5th year at University of Georgia where I will graduate in May with my Bachelor's and Master's degrees at the same time in Mathematics Education. If all goes according to plan, I would love to move outside of the state after I graduate and teach high school math. Right now, I have a fascination with moving to Nashville. I'm currently in the process of trying to apply for jobs around that area, but will also consider many counties in Georgia. Along with teaching, I'm looking forward to coaching high school cross country and/or track.

During my 5 years here at UGA, I have been on a partial athletic scholarship and run on the cross country and track teams. Running is a huge part of my life. I also love anything and everything about working out/exercising and sports. My specialty event in track is the mile during indoor season and that becomes the 1500 during outdoor season.
I'm from Alpharetta, Georgia and have lived in Georgia all my life. I grew up a UGA fan. Both of my parents went and met here and my little brother is currently a sophomore here. We are a family full of only Dawgs!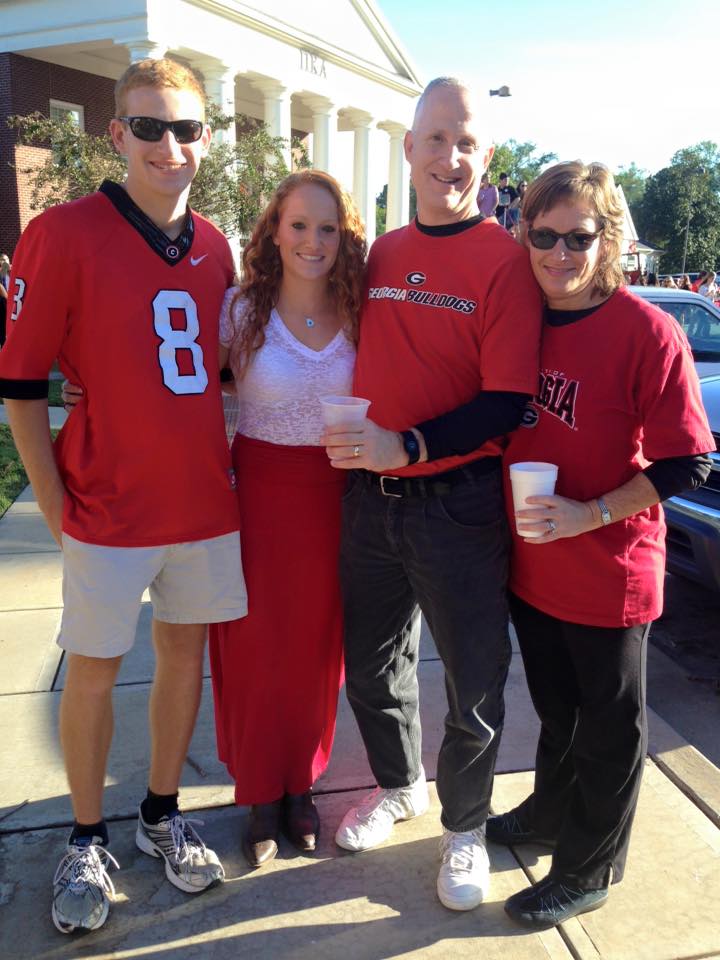 ---
Return to Home Page
---