---
WELCOME!
On this page, you will find everything you need to know about the most interesting person in the world...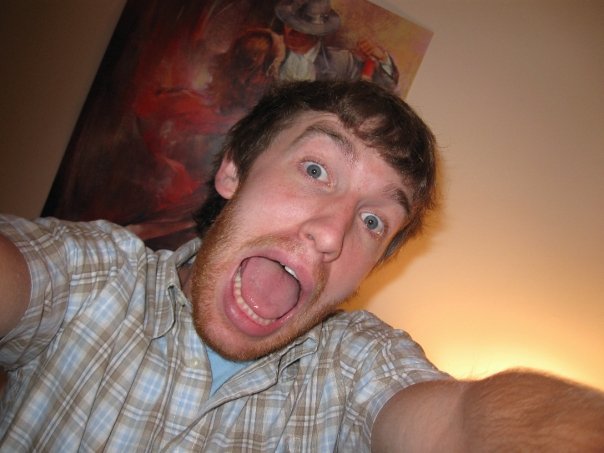 Charlie Conway.
First and foremost, I am a Christian. My faith plays a big part in who I am.
I love to play the guitar. I began teaching myself three years ago when I was recovering from a torn ACL.
I really enjoy sports, especially basketball (the reason for both of my ACL replacement surgeries).
Currently, I work as a manager for the UGA men's basketball team.
I graduated from the University of Georgia with my Bachelor's Degree in Math Education, and I am currently puruing my M.Ed. in Math Education.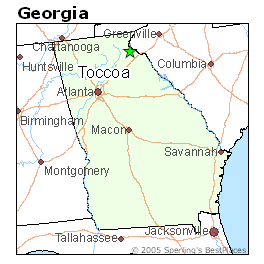 My hometown is Toccoa, a small town in the Northeast Georgia mountains.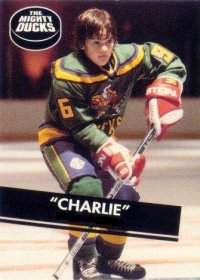 The character played by Joshua Jackson, Charlie Conway, from the "Mighty Ducks" movies was based on my childhood.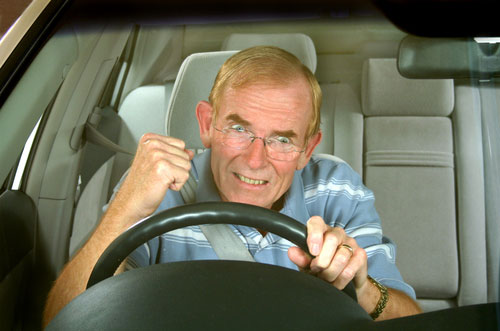 Bad drivers annoy me more than anything else in the world. Also, I think timed traffic lights are completely pointless. (I have a bit of a road rage problem).
---
return to the emat6680 webpage.