About Dasha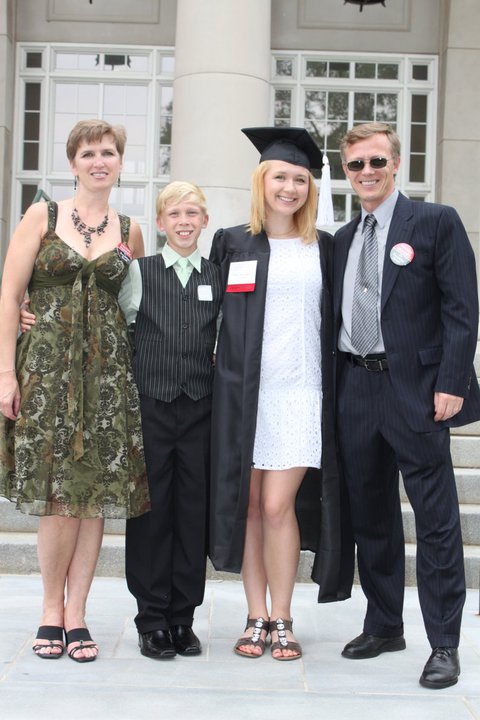 Dasha Adushkina recently graduated from the University of Georgia with a Bachelor of Arts in Economics, with an emphasis in Mathematics. She is currently a Masters student in the department of Secondary Math Education, with an intent to teach in Fall of 2012.
One of Dasha's passions is Math Counts Outreach- a national and student organization that tutors and coaches middle school students to compete in the national Math Counts Competition.
In her spare time, Dasha enjoys eating cheese, drinking sweet tea, and spending time with the people who mean the most.