---
Math Magic
by:
Stephen Bismarck
---
Here's a neat magic trick that you can dazel your friends and co-workers with.
Pick a two digit number (bigger then 9)
Add those two digits together (example number 62, add 6 + 2 = 8)
Now subtract that number from the original (example 62 - 8 = 54)
The last step is to add two digits from the previous step together (example 5 + 4 = 9)
The number you will always get is 9
Try it a few times....neat isn't it.
Why this works
---
Here's another number one.
Pick a number any number
Add 29
Subtract 1
Subtract 15
Subract 7
Add 23
Subract the Original number
Your number is 29
I'm not even going to write a proof for this one, it's really easy to figure out why it works.
---
Here's Just some cool shapes that make you think twice
*These pictures are from www.ebaumsworld.com*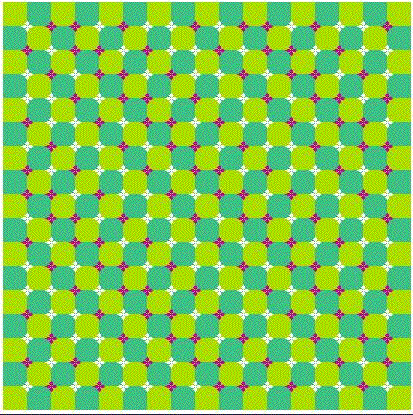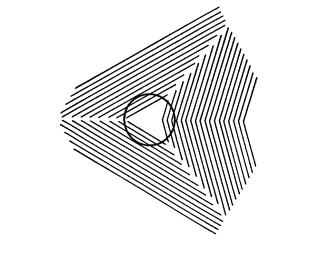 Is this circle perfectly round?
Are these lines straight?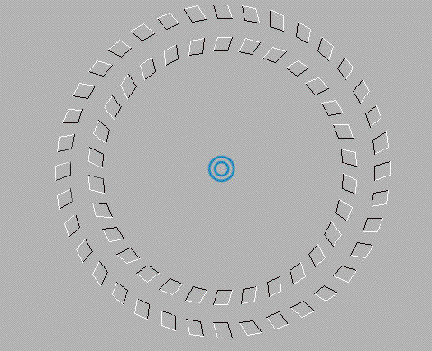 Focus your eyes on the blue circle, move your head close to the screen
Which side is bigger AB or BC?
---
Back to 6690 page
Back to 6680 page