---
---
Who is J. Matt Tumlin?
By
J. Matt Tumlin
---
My name is Joseph Matthew Tumlin. I go by Matt and have been since I was in the fifth grade. I graduated from Newton County High School in 1992 and Georgia College and State University with my B.S. in Mathematics in 1997. This is my fifth year of teaching at Jasper County High School in Monticello, Georgia. There, I am involved in the Fellowship of Christian Athletes, Assisant Golf Coach, and enjoy Friday night Football games.
---
I am also recently married. My wife's name is Mary and she is also a teacher. She teaches keyboarding at Jasper County Middle School.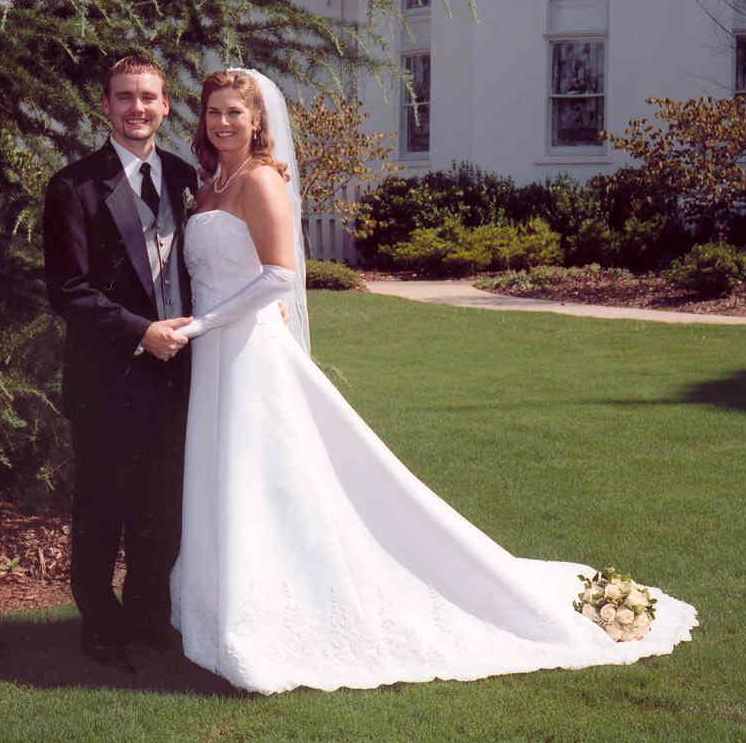 ---
Most people who meet me would not believe that I drive a lowrider. It is for sale if anyone is interested.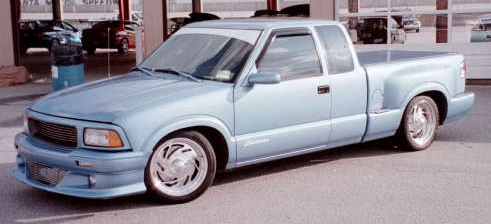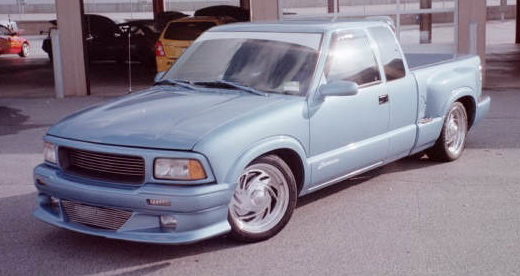 ---
Return
---