I am a graduate of Mercer University (Macon, GA) with a bachelor's degree in Finance. After graduation I moved to Boston and went to work for Delta Air Lines as a flight attendant.
I started the Masters program at UGA in the summer of 2003. I am working on my Masters in Mathematics Education as well as my certification.
My husband, Ben, and I are currently living in Covington. We have two dogs, Ally and Amos.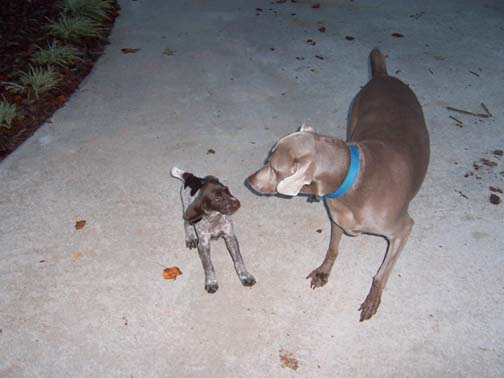 ---
---