Graph
---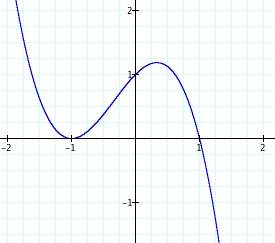 Zooming in on the curve in the vicinity of x = 0.3 to 0.35 shows


So, the maximum is between 1.18 and 1.19 when x somewhere beween .33 and .35. More precision can be obtained by using the tools to zoom in more.

When is this method sufficient for solving the problem?


---
Return to the Problem Statement.

---