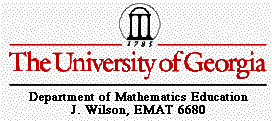 ---
I am a graduate student in the Mathematics Education department at the University of Georgia. In May 2002, I graduated from Niagara University with a dual major in Mathematics and Business. I am currently working on receiving my masters in Mathematics Education. I have a provisional teaching license from the State of Georgia and and am teaching at Nathanael Greene Academy.
I have moved to the Athens area from New York with my fiance, Jared, and our two puppies, Dexter and Haley. Our parents are both still up in New York and are in both of our thoughts and prayers constantly. We love you and appreciate all that you and our families have done for us, we send our love to everyone in our families.
My very best friends are all over the country including Maryland, New York, Vermont, and now California. I miss all of you very much and send my love.
---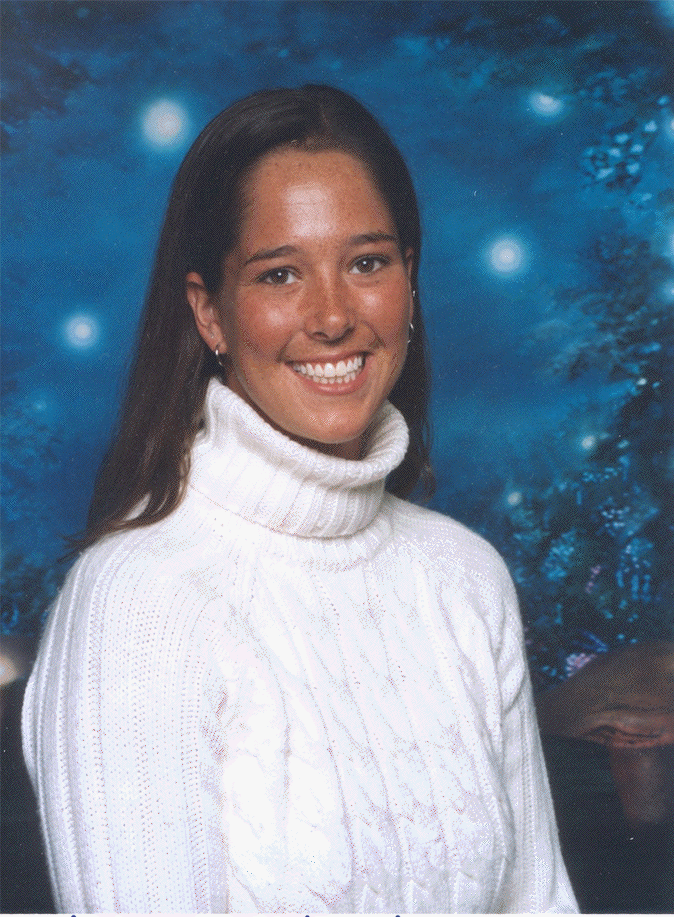 ---
This is me behind my desk. I have a little chair, so I look really tiny behind it.
---
I also am a proud member of save the manatee foundation and I love manatees so I thought I would add a picture