It's Your Call!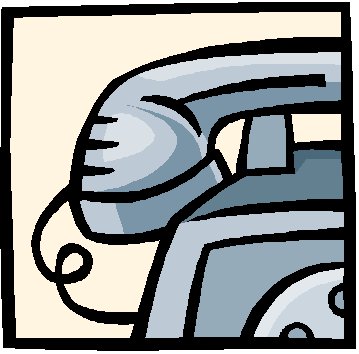 Introduction
Task
Process
Evaluation
Conclusion
A WebQuest
on software evaluation
for EDIT 2000
Created by Evan Glazer
eglazer@coe.uga.edu
Instructor Notes
It's Your Call!
A WebQuest on Software Evaluation
| | |
| --- | --- |
| | A new school in Clarke county is opening its doors next fall to 800 students. The school has a computer lab with Internet access (20 computers total) and a media center set up for student and class use. Janet Martinez, the technology coordinator at Clarkesville, is planning next year's budget. She needs to determine what software is needed by each department. |
| | |
| --- | --- |
| Janet tells you, the department head of _____, that $1000 is allocated for computer software expenses in your department. However, another $1000 is awarded to a few selected departments that can show that their software selection will significantly contribute to student learning. When hearing about this opportunity, you ask yourself, "What is the best software for learning ____ in grades ____?" I'll bet you can find out! | |
Click on the images to view their original sources.